Business Consulting
We only offer services we've already spent our own money on in our own companies. Our services to independent business owners include organizational and operational development, financial comprehension, generational transfer, personality profiling, employee relations, marketing, social media, and more.
Website Solutions
Whether you want to sell furniture or book rooms, we provide online selling solutions that make your life easier. You'll be guided through every step of launching your stunning website by our experts in ecommerce for small businesses. Check out our Portfolio, then let us manage your technology so you can manage your business.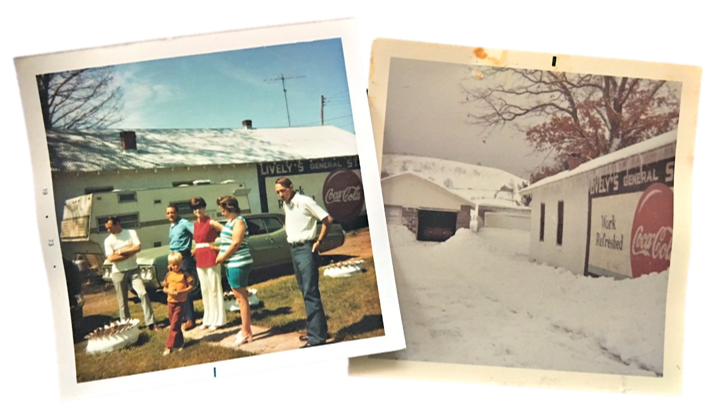 "work refreshed"
Our roots in retail go back… way back! Lively's General Store was a fixture in its small mountain town back in the day, and our company name pays homage to the old-fashioned work ethic we inherited from all our family.
"Work Refreshed" is more than a slogan painted on the old storefront: it's how we live. We pursue people and projects that use our gifts and skills to serve others. Our company is purposely designed so we and our employees can live and work anywhere, like the beautiful places we call "home" in the images above. Solving problems and making life better for our customers is how we help them work refreshed, too.
Business owners spend countless hours preparing for every possible scenario. They hire and train people, select store sites, carefully choose products and set prices, and continually take the temperature of the market. Now they're scanning shopper's foreheads before...
read more
Let's talk about where you are, and where you want to be, what keeps you up at night, and what brings you joy.